Greg Finnican, the founder of Race Engine Challenge, has a long been involved in dyno racing. Interest in engine-building and horsepower started as a teen for Greg and a serious hobby his entire adult life.
Greg competed in events like the Engine Masters Challenge for many years with a surprise 2nd Place win with his 750HP Oldsmobile Small-Block in 2016.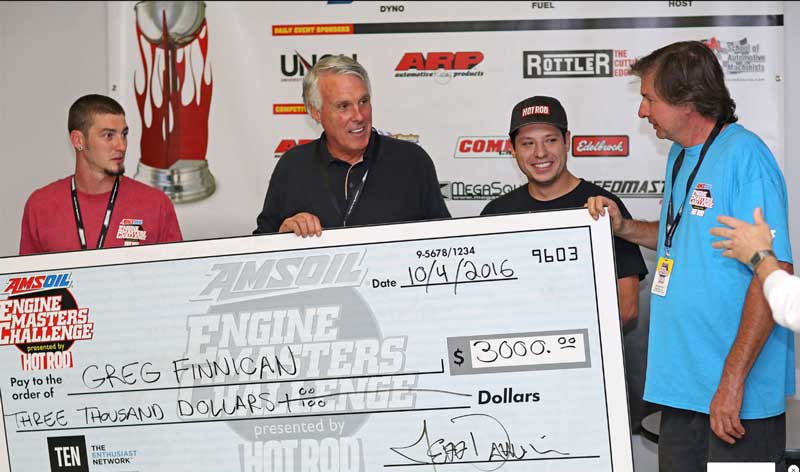 Brandan Gillogly – Photographer
Currently Greg splits his time between his real estate business and race engine building which is evidenced by his commitment to expand the annual Race Engine Challenge which now includes a Technical Engine Conference, a lineup of highly regarded speakers and live dyno racing.
The week-long event of dyno racing and specialized seminars is sure to appeal to the more serious engine builder who is looking to increase their practical knowledge.  
Sept 16 – 21, 2019
Charlotte, NC
A Technical Engine Conference is being held at the same facility along with the dyno racing event making this double-header event unlike anything else in the country.
Tickets are for sale here.